Raising Warriors
I had to choose a sahābiyāt (female companion of our Prophet ﷺ) for my second year sīrah assignment. And I chose Al Khansa. 
A mother, a mother to sons. I chose her, because I could relate.
Before Islam, Al Khansa suffered from severe depression. Yet, she successfully raised real men. But how?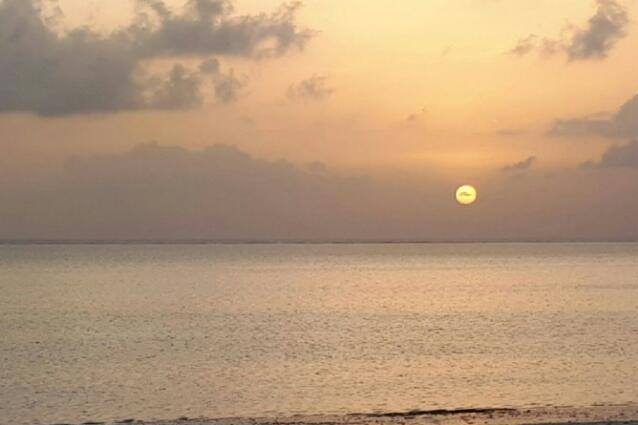 After reading about her life, the answer was clear. She devoted her life to Allah. As simple and easy as that. She didn't read "Strong Mothers and Strong Sons by Dr Meg Meeker" (which is a brilliant book by the way), she didn't complete any parenting course or have a degree in sports or psychology or "understanding boys".
She read and lived the Qur'an, followed the Prophet (ﷺ) and aimed for Jannah. And in the process Allah granted her soldiers. Warriors who died on the battlefield and became martyrs. They will be granted Jannah. Her sons will be in Jannah, inshaAllah.
She gives me hope, in this age of entertainment and fame. Before I studied Qur'an…I wanted the world for my boys: private schools, the best education. After Qur'an and my second year of Islamic studies, I learnt that success is Jannah. Not a good job and money.
And my anxiety and worry turned into conviction that Allah is our only Hope for true success.
All I have to do is read and live the Qur'an, follow our beloved Prophet (ﷺ) and aim for Jannah. And in the process, I pray that my sons will be granted to be warriors.
Warriors who will make salah on time everyday, who will work hard to provide for their family,  who will treat their wives with love and honour, who will play with their children, who will control their anger, who will obey the traffic rules.
Warriors who will stand up for truth and justice, serve humanity and protect the environment.
Warriors who will fight their desires, bad company and Shaytan.
May Allah make easy for us to raise warriors, warriors of Allah.
Ameen
Guest Writer